Transport, storage, moving and delivery services
Simplify and secure transportation, delivery and storage of your goods!
By entrusting us with your distribution logistics, you simplify and secure all your company's procedures related to the transport, delivery, storage and on-site installation of your goods.
With Skyroad International, you benefit from professional know-how, competent and committed staff, real customer commitment, and total transparency on all of our services.
Move with professionals with complete peace of mind!
Moving is a real job… which requires organization, know-how, respect for goods and deadlines.
With Skyroad International, you benefit from a serious partner, who knows how disturbing a move can sometimes be. Our employees are professionals, trained in standard and very high-end moving techniques.
Their mission: to take care of your goods, and deliver them as soon as possible.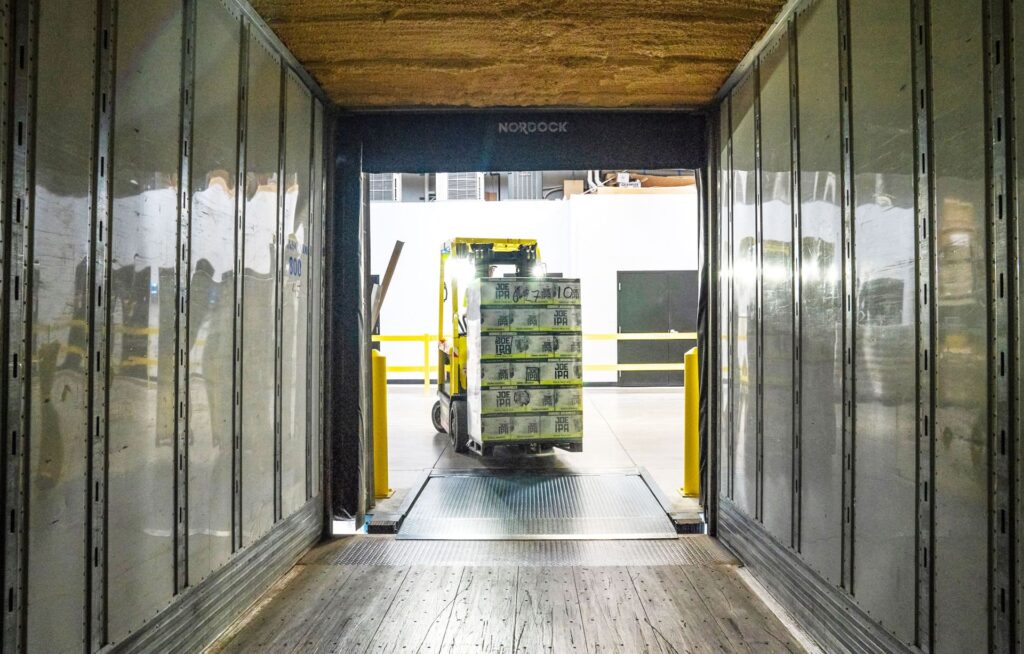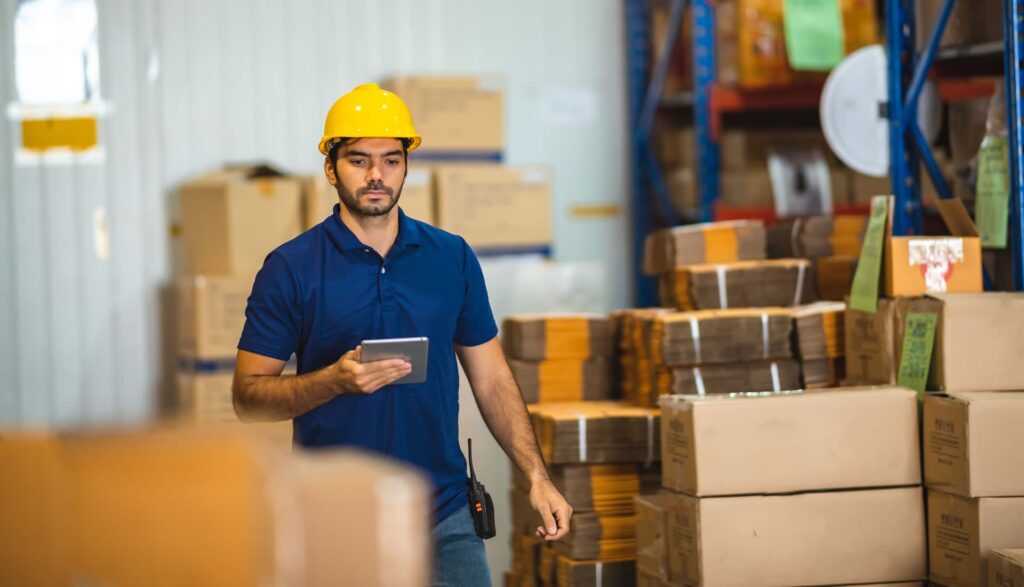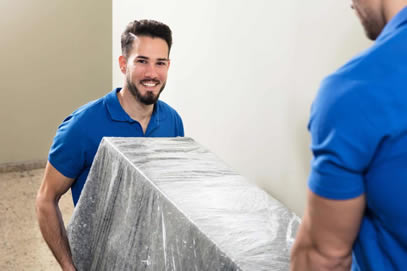 Personalized Advice

Qualified Personnel

Qualities of Services

White Gloves Delivery

Transparency


Among our clients…

Call us
+1 (305) 686-2896
Email us
administration@skyroad-international.com
Opening Hours
Monday – Friday, from 9am to 5pm