Transport and delivery services in and around Miami

Final mile
delivery

Branded
delivery

White-glove
moving

Online ordering & tracking
An upgraded delivery experience for your customers
Our team delivers furniture, appliances or simply boxed merchandise wearing your colors. They will assemble furniture and connect appliances, document the satisfactory delivery of goods and collect proof of delivery signature.
Your customers will value our branded final mile delivery. Your shipping manager will appreciate our smart tracking system, documenting each delivery order in real time and alerting your customer on the delivery status.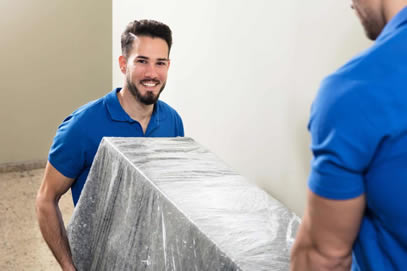 Simplify your company logistics
We provide "end to end" transportation and order fulfillment services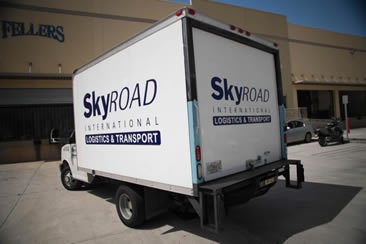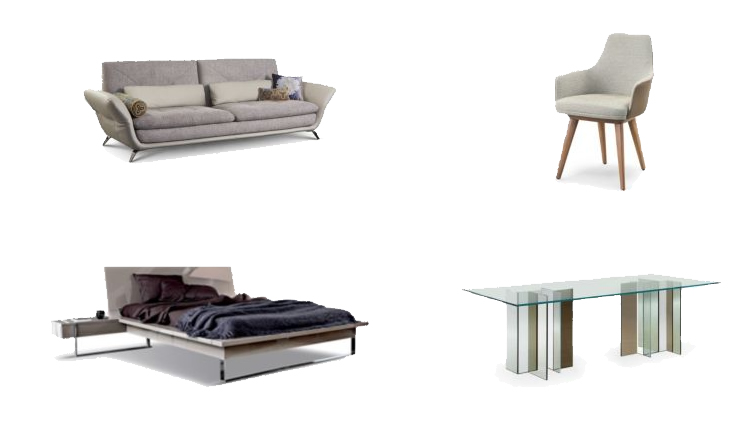 High end furniture specialists
We specialize in delivering, moving and (de)assembling high end furniture.
Designer furniture
European assembly type
US assembly type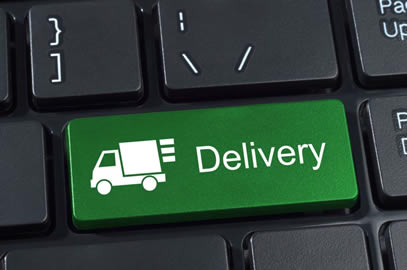 Convenience and value for you and your customers
We keep you informed in real time, from the moment your items are picked up to their timely delivery. Our online system maintains contact with our carriers and can alert you upon delivery.
Baggage Delivery
For more than 15 years, Skyroad has provided logistics solutions to deliver worldwide mishandled baggage with the fastest and best price solutions.
We collect baggage several times a day at airports, organize global transport from our warehouse and provide safe baggage delivery and tracking solutions.
Since we started, Shyroad has delivered over 1.5 million baggages to travelers in the best conditions.