Simplify and secure the transportation and delivery of your goods!
More and more companies are outsourcing the management and distribution of their goods to focus on their core business. Ensuring transport and delivery in a fast, reliable and secure manner requires know-how and logistical means that not all companies can have.
---
Complete range of services adaptable to your needs
Skyroad International offers all types of transport (road, sea and air) with individual or group departures, standard or express transport, whatever the volume or nature of the goods: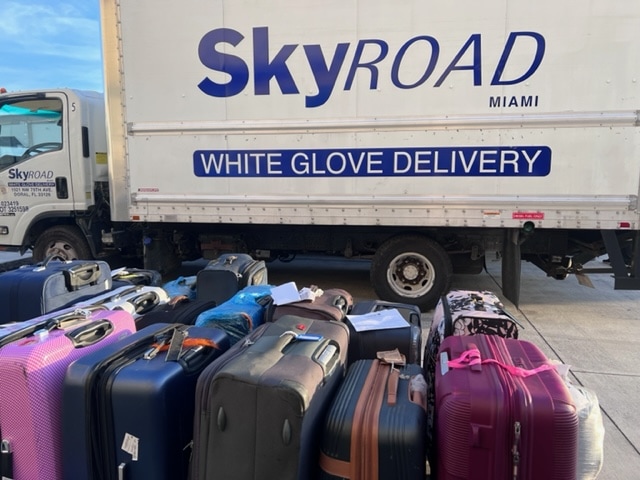 bulk cargo,
parcels (individual or on pallets),
containerized goods,
perishable foodstuffs (frozen foods, plants),
baggage, personal effects,
office equipment, archives,
fragile, heavy or bulky objects (antiques, safes, machine tools, household appliances, etc.),
high-end new furniture (with disassembly and reassembly – European or American assembly).
All of our drivers are highly experienced in transportation, treat their loads with the utmost care, and deliver to you safely.
For transfers between states in the USA or shipments abroad, particularly to France, we take care of all the administrative and customs procedures during transport. Each customer is informed in real time of the progress of their transport and delivery.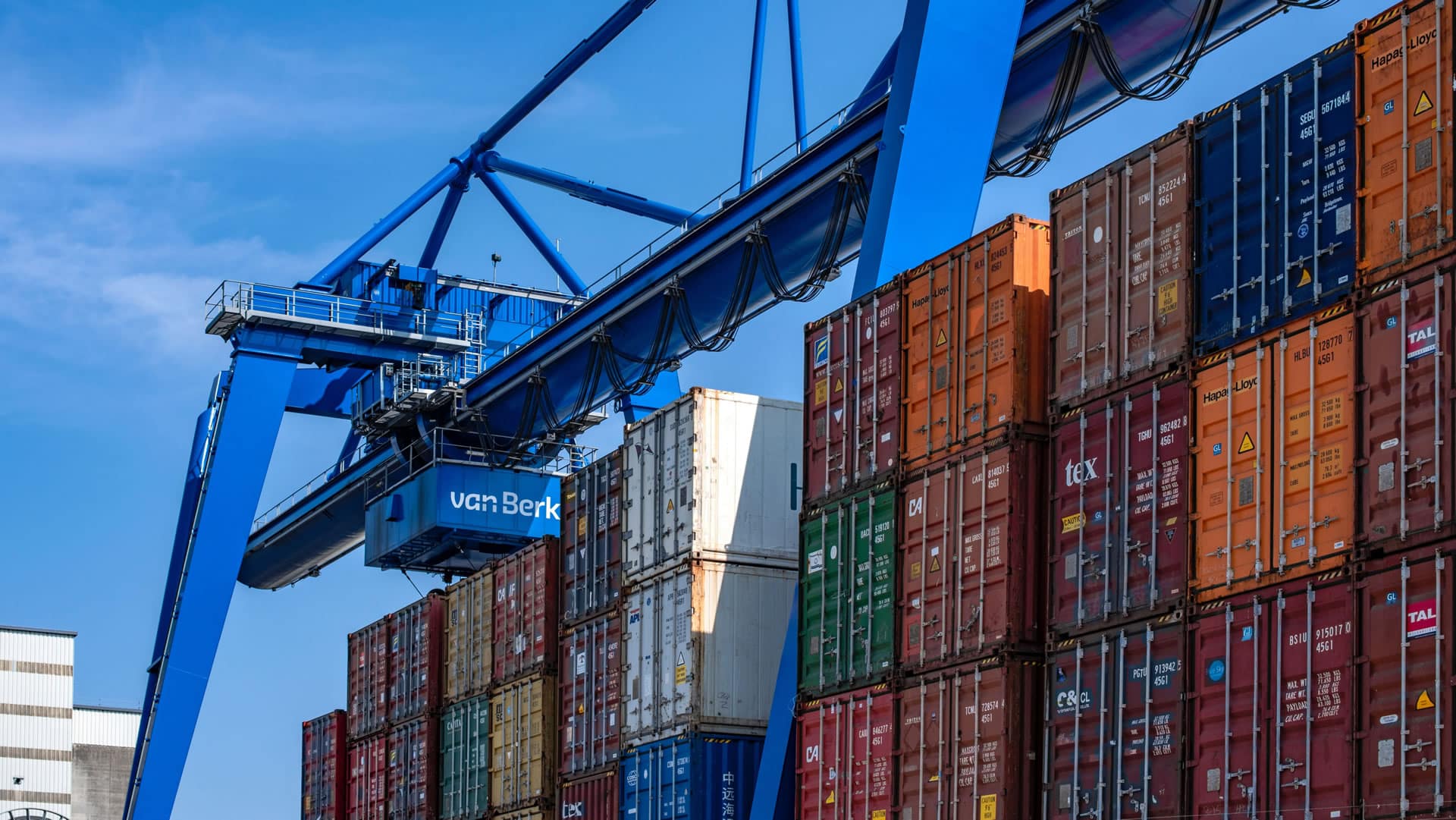 White Glove Delivery Services
Skyroad International is certified for White Glove Delivery. This charter is a guarantee of excellence in terms of shipments, deliveries, installations or storage of your goods or merchandise. Our company applies this charter to all its services. Using the services of White Glove Delivery is the assurance that your order is in good hands!
Guaranteed licenses and insurance
Skyroad International has the operating licenses and insurance (vehicles, buildings, personnel) required to carry out its transportation and moving business in the United States and internationally.
White Glove Delivery Benefits